In case you missed this, Suzanne Heintz has a wonderful short film that you would just love!
Drinks with films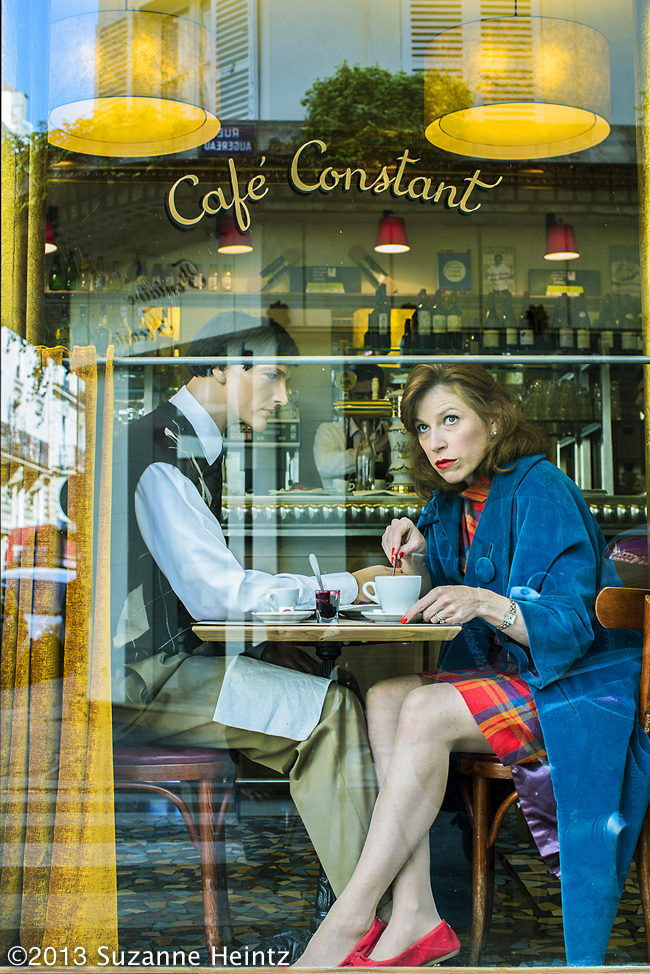 Susan Heintz in Paris
"…for Women, the path to fulfillment is not through one thing, it's through all things; Education, Career, Home, Family, Accomplishment, Enlightenment. If any one of those things is left out, it's often perceived that there's something wrong with your life. We are somehow never enough, just as we are. Even if we do have a finger in each of those pies, there is never enough time to do any of them to our satisfaction. We are constantly set up by our expectations to feel as though we are missing something.
I thought it was high time to call this nonsense out publicly, because this notion of insufficiency is not just about me, nor exclusively about Women in regards to Marriage. It's about anyone whose life doesn't look the way it "should." Rarely does anyone's life turn out the way it was expected, and if by some…
View original post 448 more words